So, a quick update…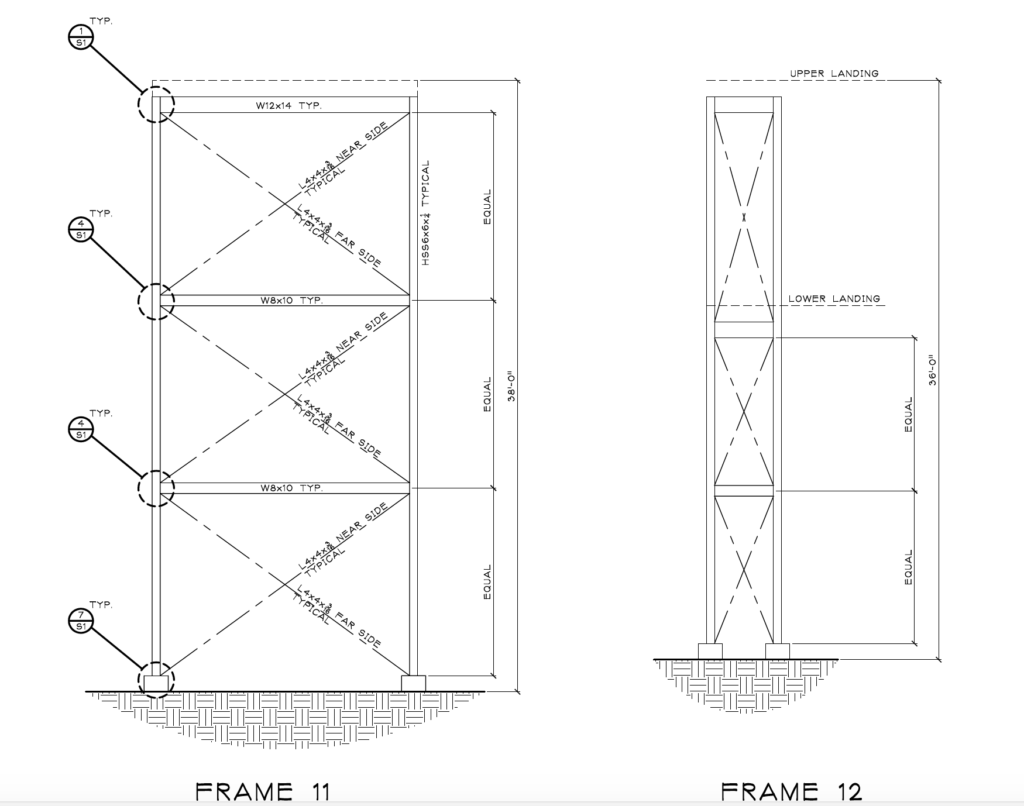 Getting the steel fabricated and installed has been a challenge.
The structural engineer that did the drawings did a half-ass job and he didn't include critical measurements on the spacing of the footers, so the contractor had to do them. That took a lot more time and effort than was necessary to get the caissons laid out and set. While it wasn't perfect, it was close enough to work. Great job Cary from Backcountry Builders!
Then we had an issue with the crane company. The crane broke down and delayed the start. With the delay, the welders that were going to fabricate the steel on site decided the winter weather was going to be too much, so they passed on the job.
Then Cary had to find a new crane and someone who would fabricate the supports offsite and transport them to the job site…which he did! We're in the process of sorting out how to get nearly 40′ big pre-fabricated support beams (see image above) up road with several switchbacks. Who ever said this was going to be easy!
More updates as soon as we get the steel figured out. Once the steel is up, it should be relatively easy going then – just like building a regular house. Except this one is 40′ in the air!
Happy Holidays everyone and thanks for subscribing to the blog. If you like it. please share with your friends and family. Thank you!