All luxury treehouses need utilities. Water, electric, sewer and gas….and eventually high-speed internet. This post is about some great progress that happened today on the first three items in the foregoing list.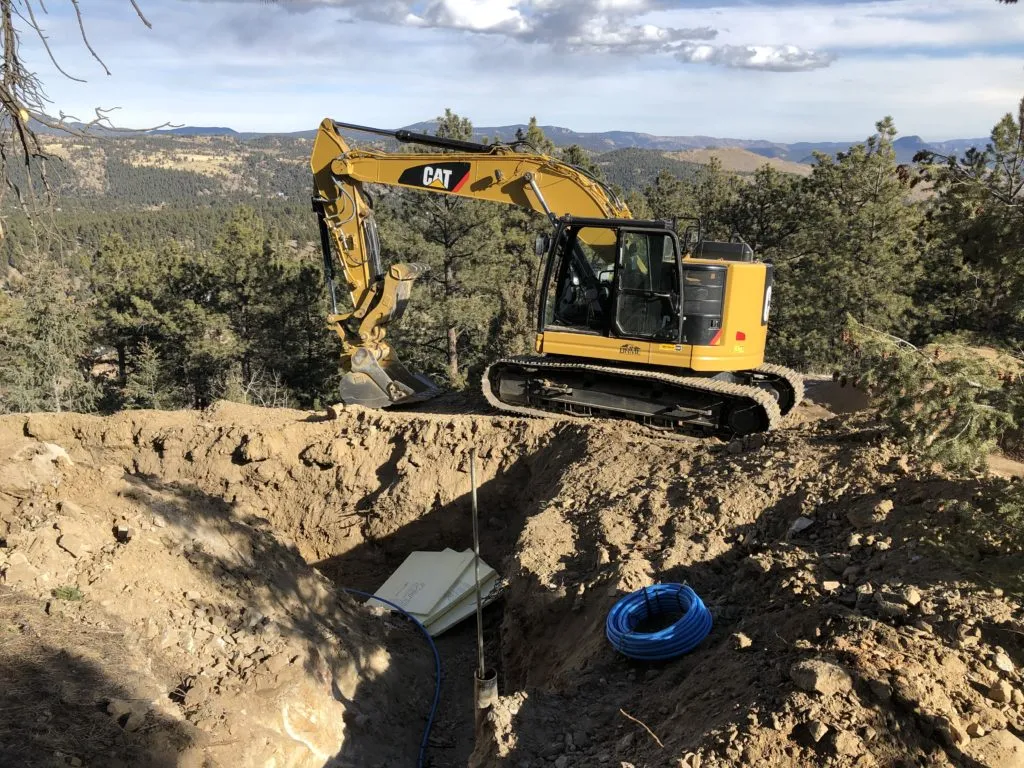 In the last post, I mentioned that the well finally hit water at 1,406 feet. Just to put that into perspective, that's nearly as high as the Empire State Building that is 1,454 feet from its base to the tip of the tower on top. Needless to say, that is a VERY deep water well. But, since we are near the top of a mountain, it's not that unexpected. We are very high in elevation (about 8,300 feet above sea level) and hundreds of feet above the floor of the valley we overlook. Also, the static level of the water in the well shaft is 700 feet. This means that even though we hit the aquifer at 1,406 feet, the water in the shaft leveled out at 700 feet. This means we have to put our pump at 700 feet instead of 1,406 feet and that we have 8 gallons of water flowing per minute – a VERY good rate of flow. So, other than the fact the well probably cost (I haven't received the bill yet) about $30,000, we do have a well that seems to have plenty of water and more than we need for our project!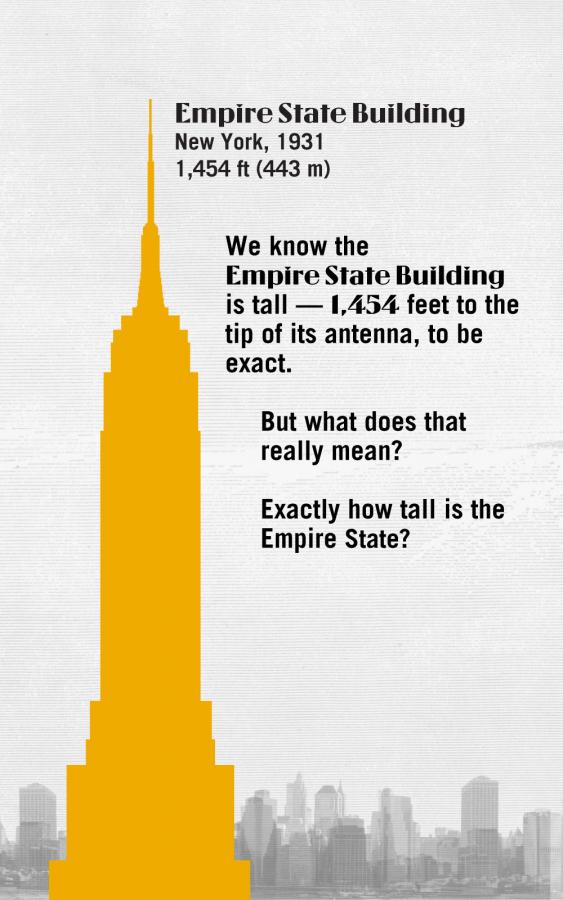 In addition to the water well, we are installing electric (currently on the grid, but planning on adding solar), and completing the tie-in to the septic system. The leach field has already been installed and we need to complete the system with the septic tank, which will be placed at the end of the driveway. The gas company, at a later date, will install their gas line and meter – this is something the gas utility only does themselves. But, we will have natural gas instead of propane, which is wonderful!
They expect to finish work on the utilities and backfilling the driveway by January 1st, so I'll have a new post up just after then.
Happy New Year everyone and here's to a great 2019. We look forward to opening the Zen Treehouse for reservations during the summer of 2019 for bookings starting in the fall.