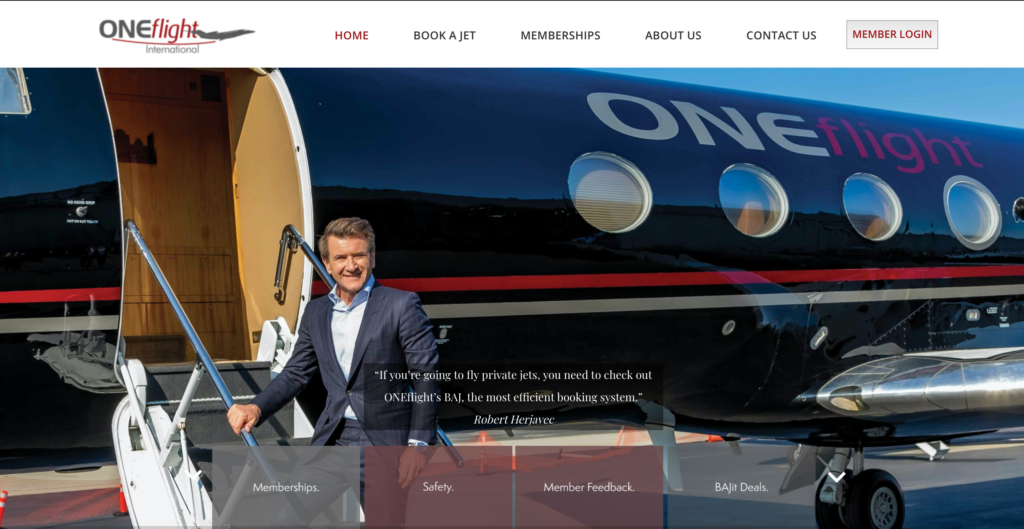 We were featured in ONEflight's current email newsletter to their members. Here is what they said about ZenTreehouse:
Inspired by a treehouse in suburban Atlanta, Georgia that was ranked #1 on Airbnb. Peter and Delinda Fatianow, with a real estate portfolio consisting of furnished rentals and nearly a decade of experience with Airbnb, have set about building a luxury treehouse on the side of a mountain in Bailey, Colorado, an hour outside of downtown Denver. This luxury two bedroom, two bath treehouse will be completed in early 2021 and will be available on both Airbnb and VRBO. This property will also feature an elevated deck with a hot tub, barrel sauna and fire pit, so you can further relax under the trees and stars.
Click for a 3D video walk through, giving you a sense of how special this property will be.
There will be an exclusive offer for any ONEflight member who is interested in experiencing this unique Colorado property for themselves. For a personal introduction, contact MarkDismuke@ONEflight.net or call 1.720.684.5650
Here is some info on ONEflight:
ONEflight International Private Jets is revolutionizing the way people book jet charters. ONEflight is an ultra-luxury jet provider with the world's largest network of aircraft easily accessible through their proprietary booking platform (Book-A-Jet)-BAJit.com. "The BAJ" provides immediate fingertip access to 12,000 aircraft globally. Simply choose your route, dates, and the type of jet you want to fly and the BAJit app will quickly provide several flight options to choose from with competitive pricing for both non-members and members (typically30-40%less). They have a large network of over 500 of the top operators to ensure unprecedented availability and flexibility even with less than 24 hours' notice.
Our membership is about 450 now, ($15,000 joining fee and a minimum of $50,000 in flight access hours to start up) The good news is that our business is blowing up and the last two months we've set new company records and added an average of 15 members per month for three months straight, I see this trend continuing. Unfortunately, we only have about six members who reside in Colorado, our top five markets are Central Texas, South Florida, New York, LA, and Phoenix. Our core base of members fly 60% for business and 40% for leisure, but due to COVID this number is shifting more towards pleasure travel, but not decreasing overall flight usage. We are seeing a dramatic increase in "new to private" flyers right now who tend to be a bit younger, but our members current are primarily 55-65 year old males. Now retired, or working CEOs and business owners. I see them generally as self-made multi-millionaires in the Oil and Gas Industry (Texas), Law, Real Estate, and Entrepreneurs with an average net worth or $15M. Average 2+ homes, most are US based and 80% of them are into anything golf!
PLEASE SHARE…
This is just the start of our PR efforts to get ZenTreehouse noticed around the world. Please share this blog and encourage your friend and family to share. We're building an amazing project for people around the world who want a unique and luxurious experience in the beautiful Colorado Rocky Mountains, only an hour from Denver.