Vacation Rental in Bailey, Colorado
World's Most Luxurious Treehouse
Venture to the vibrant forests of colorful Colorado when you book this 2-bed, 2-bath luxury treehouse vacation rental that sleeps six in Bailey. Perched on the side of a mountain overlooking Deer Creek Valley, this home provides incredible views both inside through the floor-to-ceiling windows and outside on the three huge decks.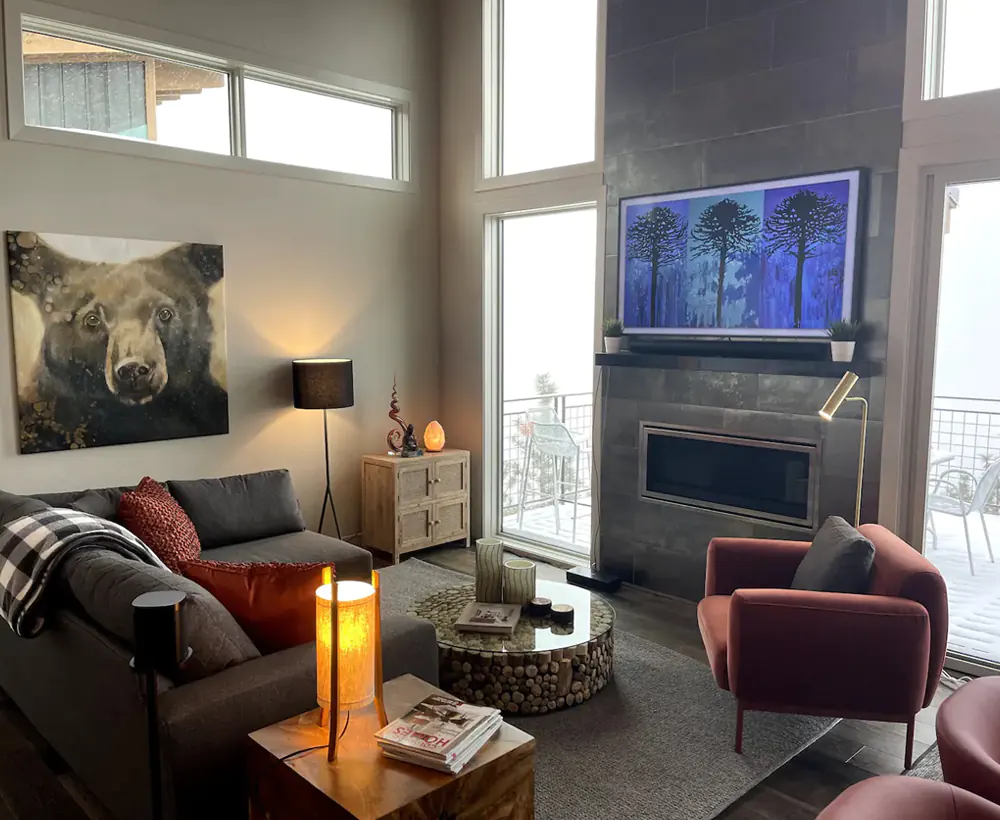 Peter is a former investment banker turned serial entrepreneur, having founded/co-founded multiple companies in his career, including HealthGrades.com and TermScout.com. Delinda co-founded and runs their food service business, Moira Restaurant Group, which includes their restaurant brand Indulge Bistro & Wine Bar.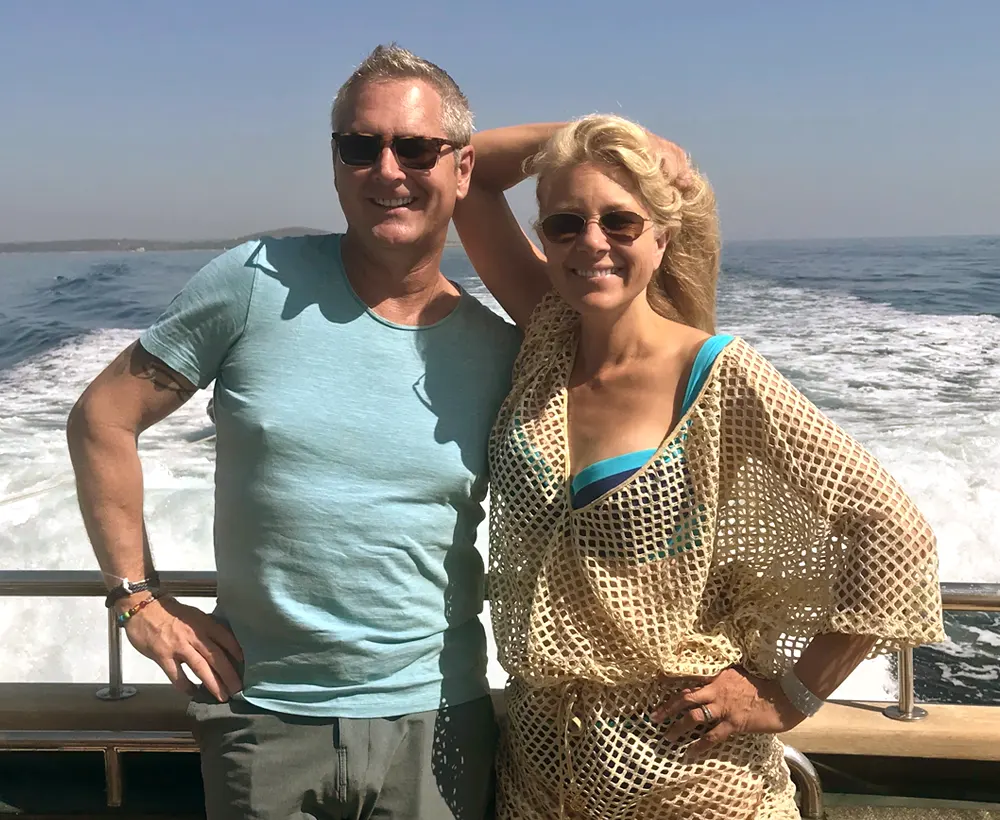 We are honored to have been the first guests ever at this magical treehouse. We have stayed in a lot of unique accommodations, but we both agreed that if we had to choose just one to live in the rest of our lives - it would be this one! We thought 3 nights would be plenty, but we never want to leave! Thank you Peter and Delinda for dreaming up this beautiful place and making it a reality! We couldn't have asked for more - from the heated toilet seats, to having two coffee makers, the insanely soft sheets and mattress, remove controlled fireplaces... our stay was perfection. Now we must come back again once the relaxation deck is complete 🙂 We can't wait!
(See their video review
here
)
I just posted the latest Zen Treehouse Vlog to YouTube. Check it out…we are so close to finishing and should be open for reservations in December. A four year dream
Subscribe to our Newsletter
Stay updated about Zen Treehouse to learn about announcements and promotions