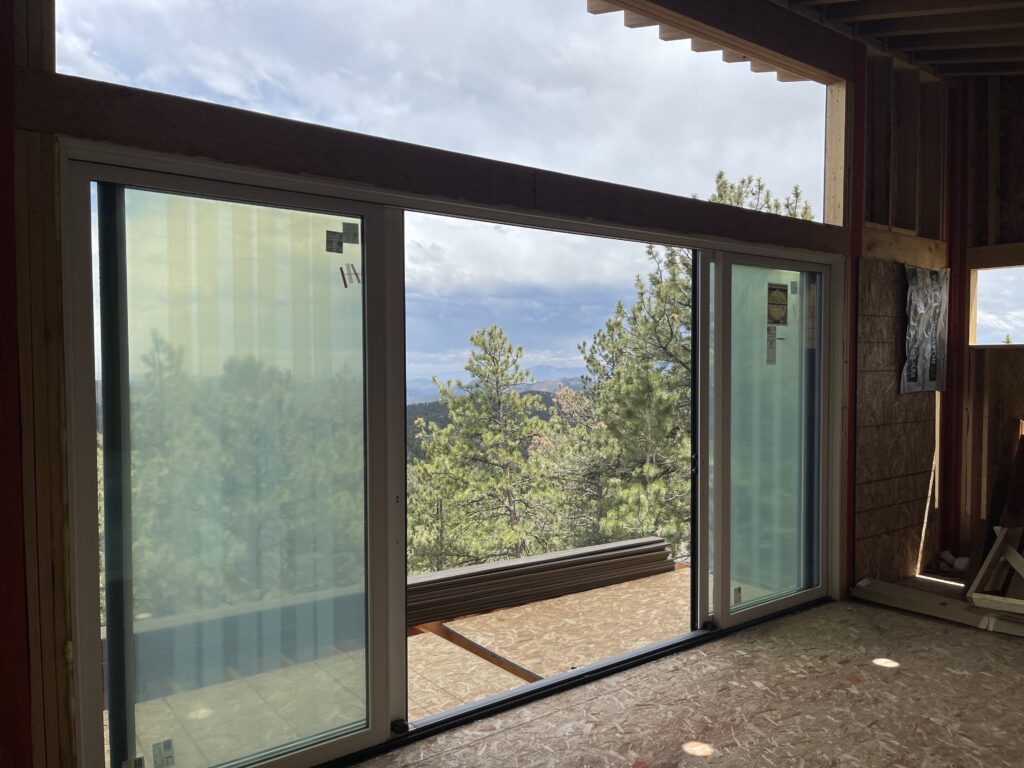 These are the doors in the Master – 16′ wide, 10′ tall center sliders from Pella. They look awesome!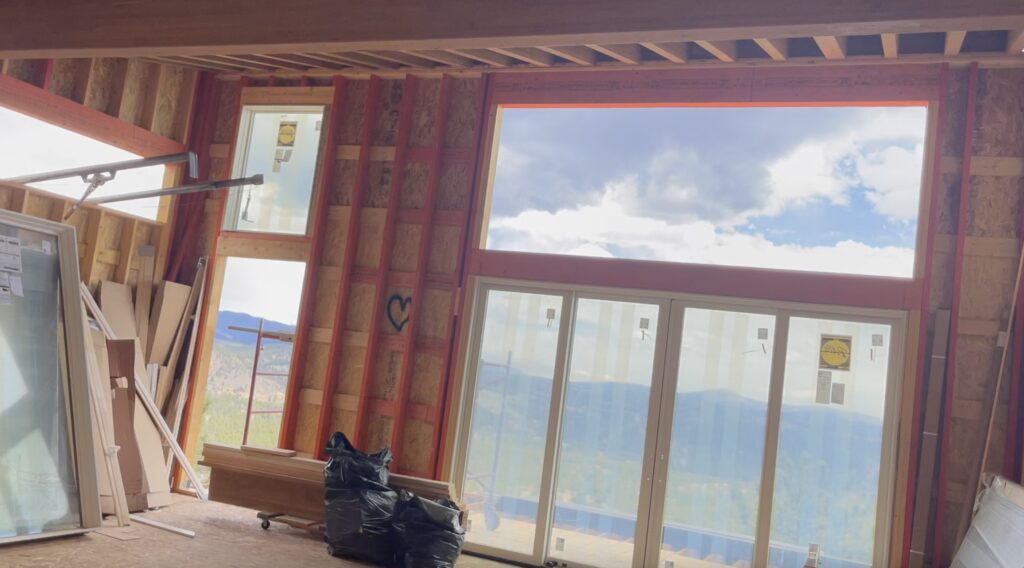 The doors in the main cabin. In the next few weeks, the rest of the windows will be installed. For most of the windows, they have to put scaffolding up to be able to install them. They need the scaffolding anyway to install the siding, so they'll be doing both in the coming weeks at the same time as the plumbing work gets going.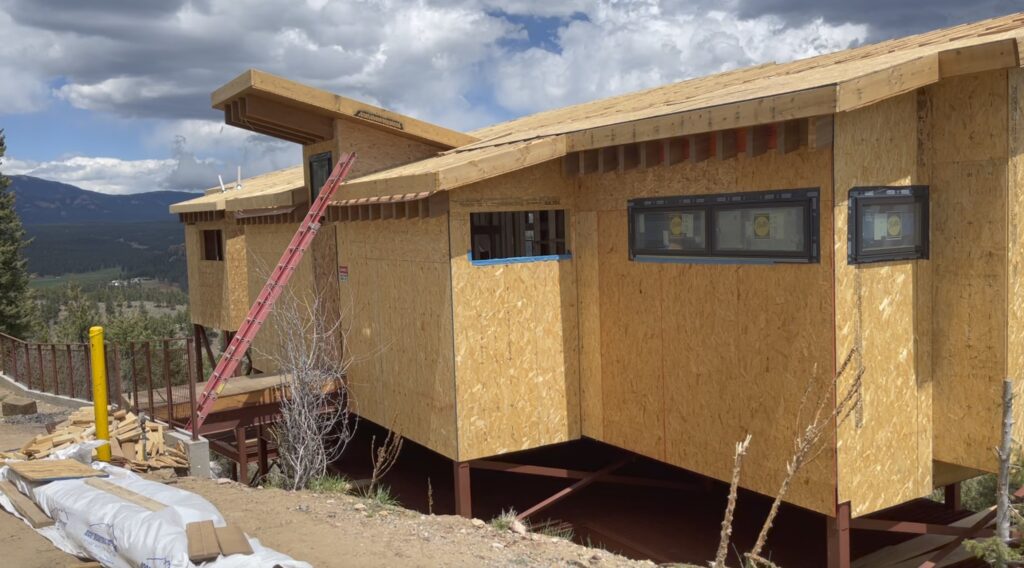 The roof is all framed now and the spray-in foam insulation will be installed next week. We should be completely dried in with roofing and windows in the next couple of weeks! By the next blog post, the rest of the windows, all the siding, and the Trex decking should be completed. Also, the rough in plumbing should be done as well, so it will be a huge leap forward in the building progress! I can't wait to see it for myself and to show all of you!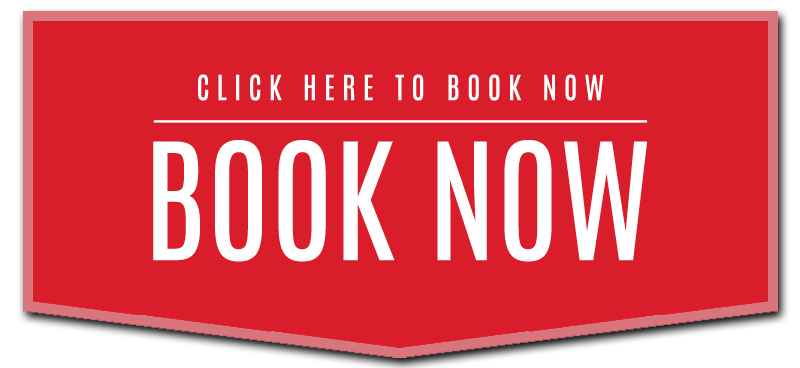 Our reservations are now OPEN for you to book your stay starting in mid September! Be one of the first guests to stay in this incredible property, so book today!